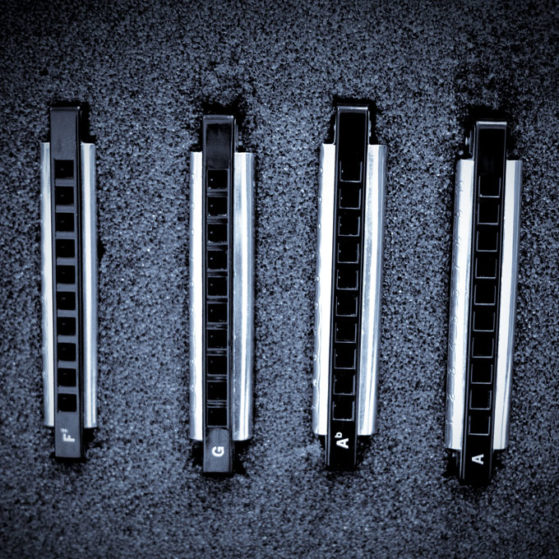 Film and Television Sessions
Contact Steve for harmonica sessions in all styles
Personal recording facilities
Literate in musical notation
Excellent at improvisation
Over 100 albums recorded
Can train existing players in your band
Alternative tunings
Appearances on TV & radio
Steve Lockwood has performed session work for both film and television.
Steve has been a session player throughout Europe for 30 years and has covered music for documentaries, TV adverts, film music and of course commercial album sessions. His versatility covers music's such as classical, pop, folk, rock, blues and dance/R&B. He is known as a dynamic and thoughtful player who has a professional attitude.
After an initial career as a touring musician around Europe and North America Steve then studied music at university in Cambridge. His degree helped him develop sight-reading skills and interaction within orchestral situations and he has gone on to record with the City of Prague Philharmonic and the Royal Philharmonic Orchestras.
Steve has currently has over 100 commercial releases and his work can be heard on various TV and radio programs in the UK and Ireland. Sessions included Scrapheap Challenge, UK,  ITV world cup coverage, Sainsburys adverts as well as many radio appearances with any one of the six bands that he currently works with.
News 
Steve records for ITV1 (UK) – 6 Million Viewers
Amanda Redman stars in Honest, the story of a crooked family trying to go straight. Steve has recorded the theme, end credits and much of the music for the program content 
If you would like to contact Steve regarding work for film or television, you can find contact information by going to the contact page. CD available by request